Visit New York Fracture Care
There are several ways to visit the Orthopedic Trauma Service.
Scheduled Appointments
If you or a loved one is in need of orthopedic fracture care, appointments can be scheduled over the phone through each HSS physician office. You can also schedule an appointment by simply filling out our form below.
---
While we ensure that your message is being handled professionally, the contact form is not a secure communication. Please do not leave sensitive medical information in your inquiry.
NewYork-Presbyterian Hospital's ER
Patients can arrive through the Emergency Room at NewYork-Presbyterian Hospital (NYPH).
---
Hospital-to-Hospital Transfer
A third option for patients coming to the OTS is through a hospital-to-hospital transfer. Once a patient has been accepted by the Hospital for Special Surgery OTS, a nurse coordinator will handle the transfer and all logistical issues.
---
International Patients
Patients coming to Hospital for Special Surgery from overseas can contact The International Center for assistance and for any special needs that may be required.
---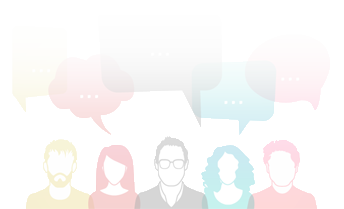 Be An Inspiration!
Already been treated by our team at New York Fracture Care?
Share your experience, treatment and recovery with New York Fracture Care and its Orthopaedic surgeons. Your story helps other patients seeking treatment for their pain or condition.